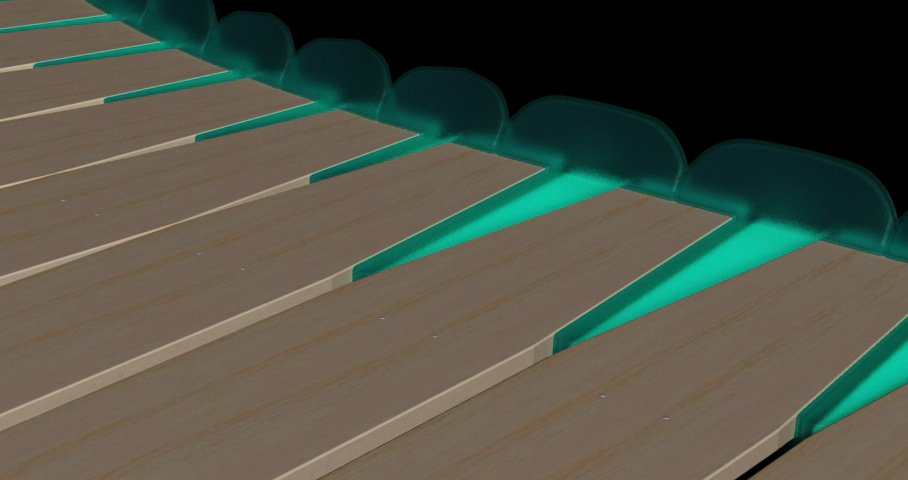 Tread Light is a temporary pathway system that helps guide people through visual and tactile feedback. It is designed for use in outdoor spaces during festivals, concerts, and other events. 
This project won 1st place in the Architecture category for Toronto Design Exchange's Connect; Free Play competition in 2017.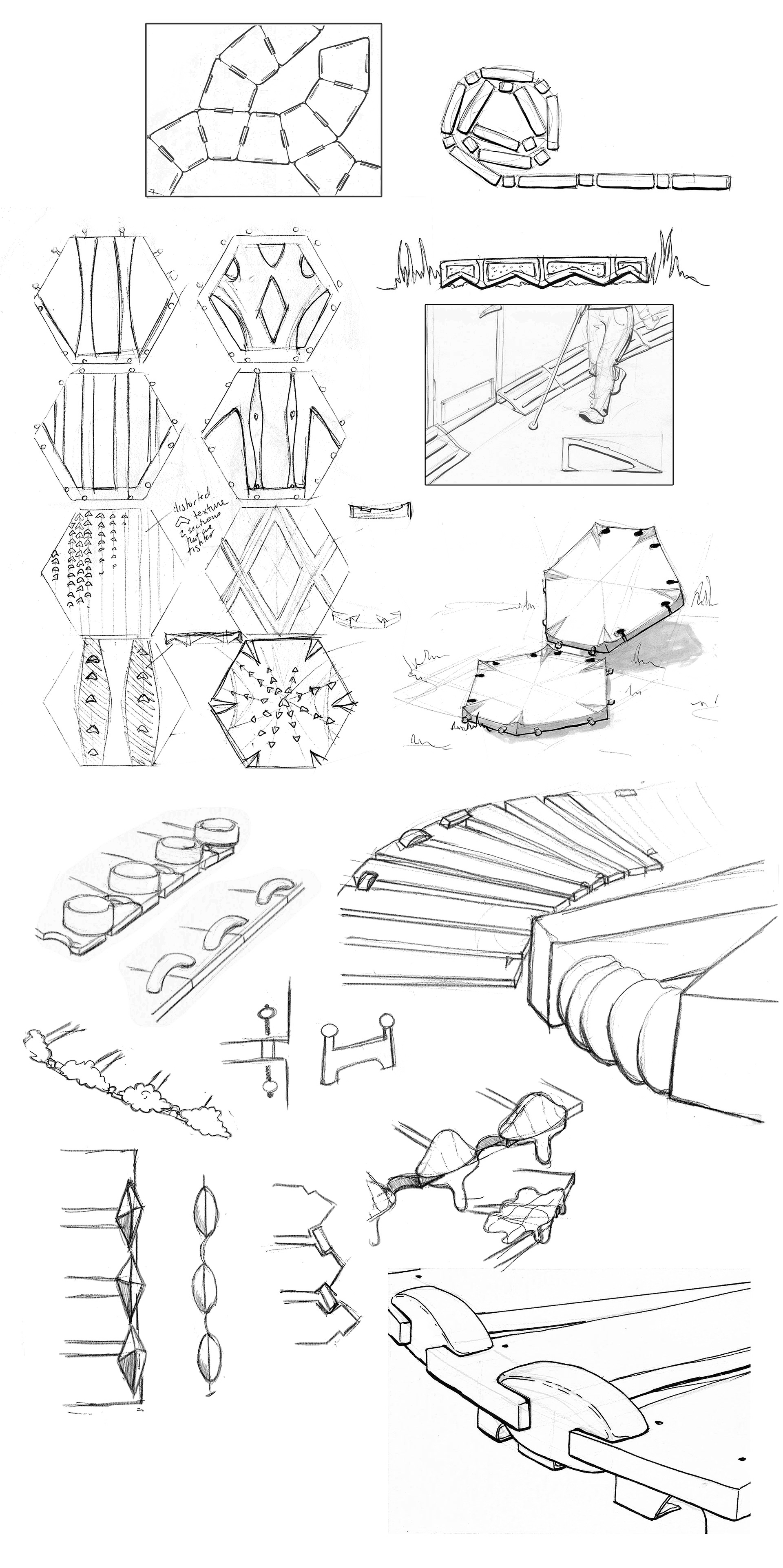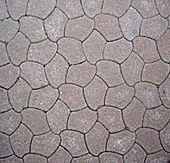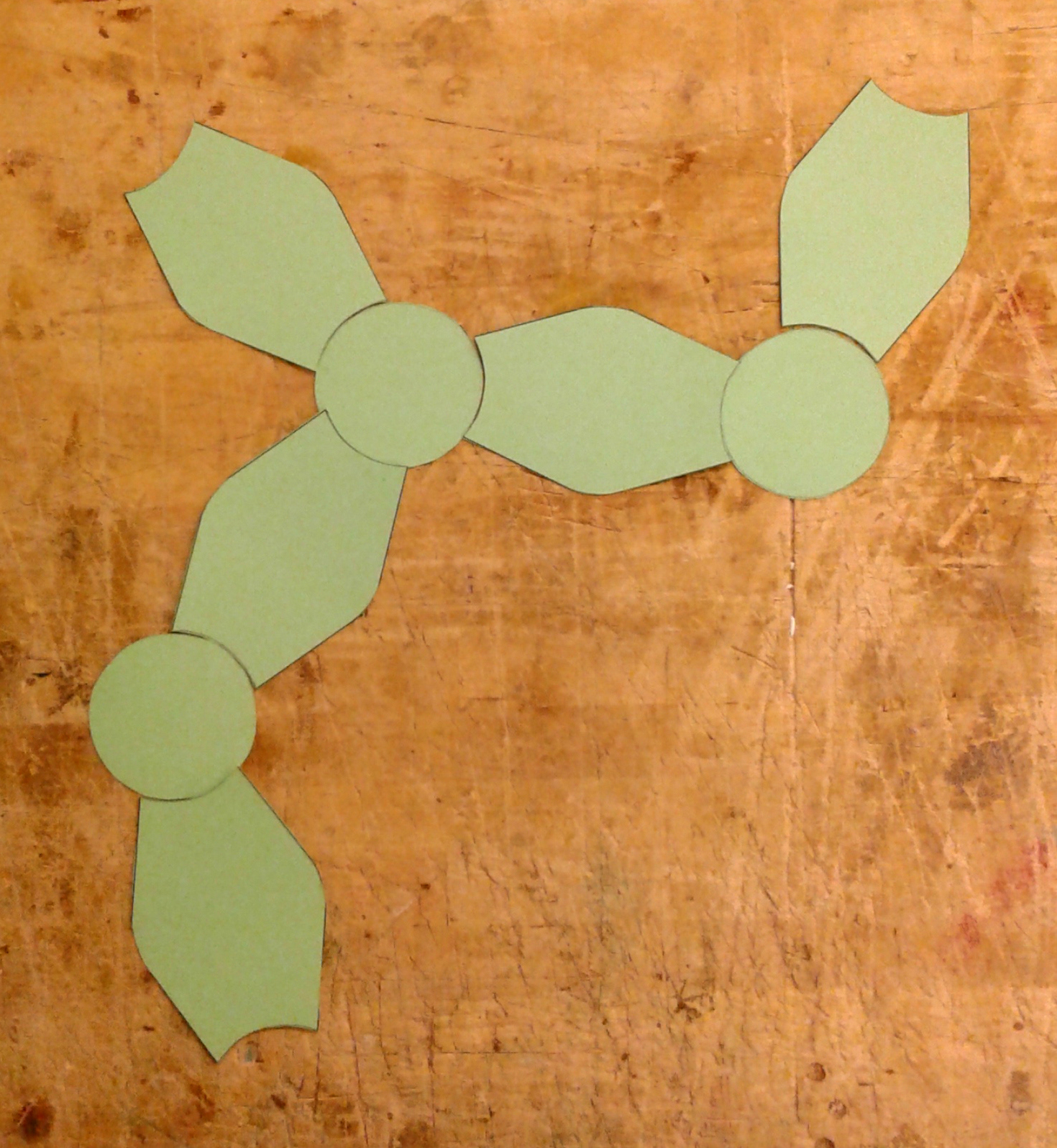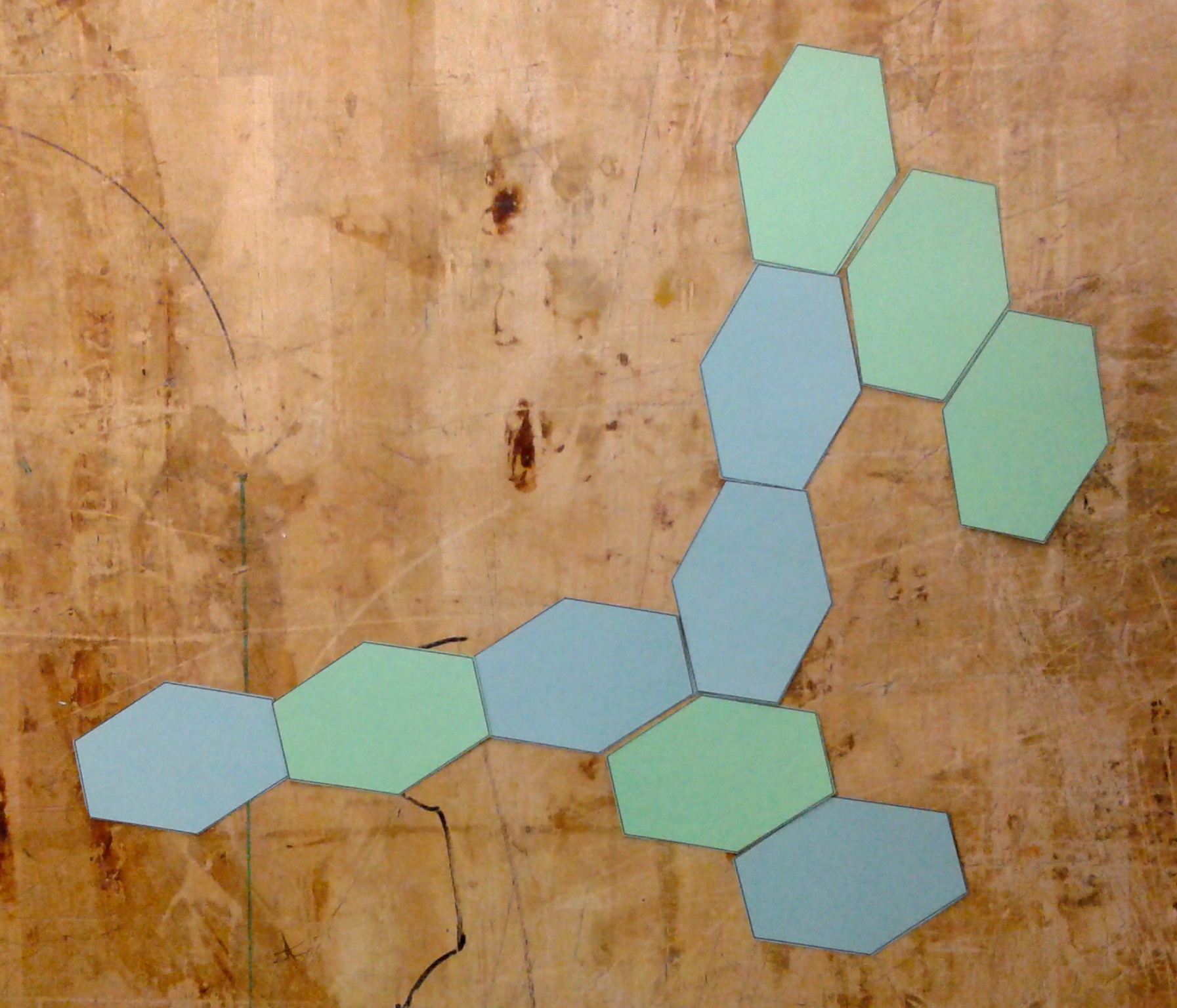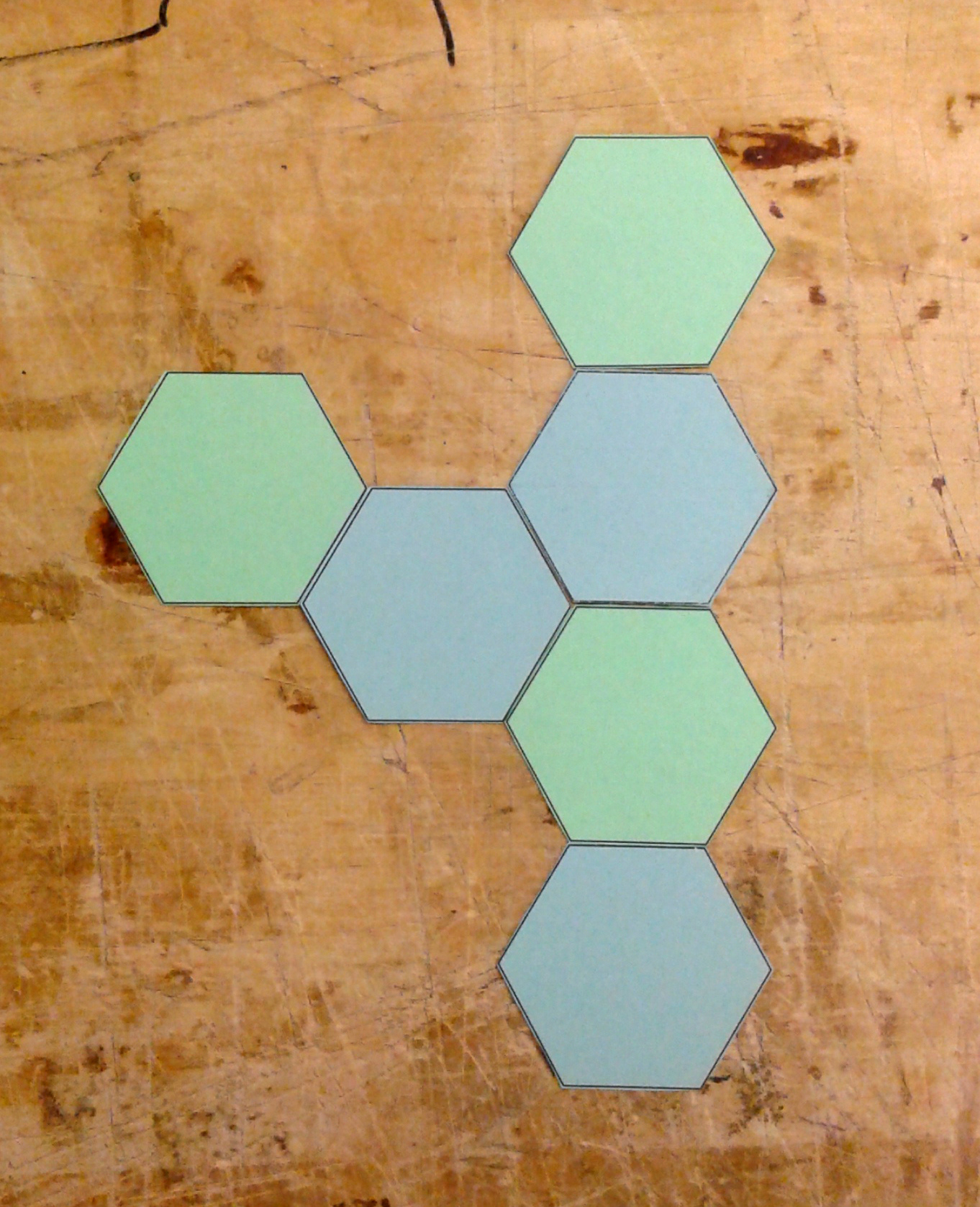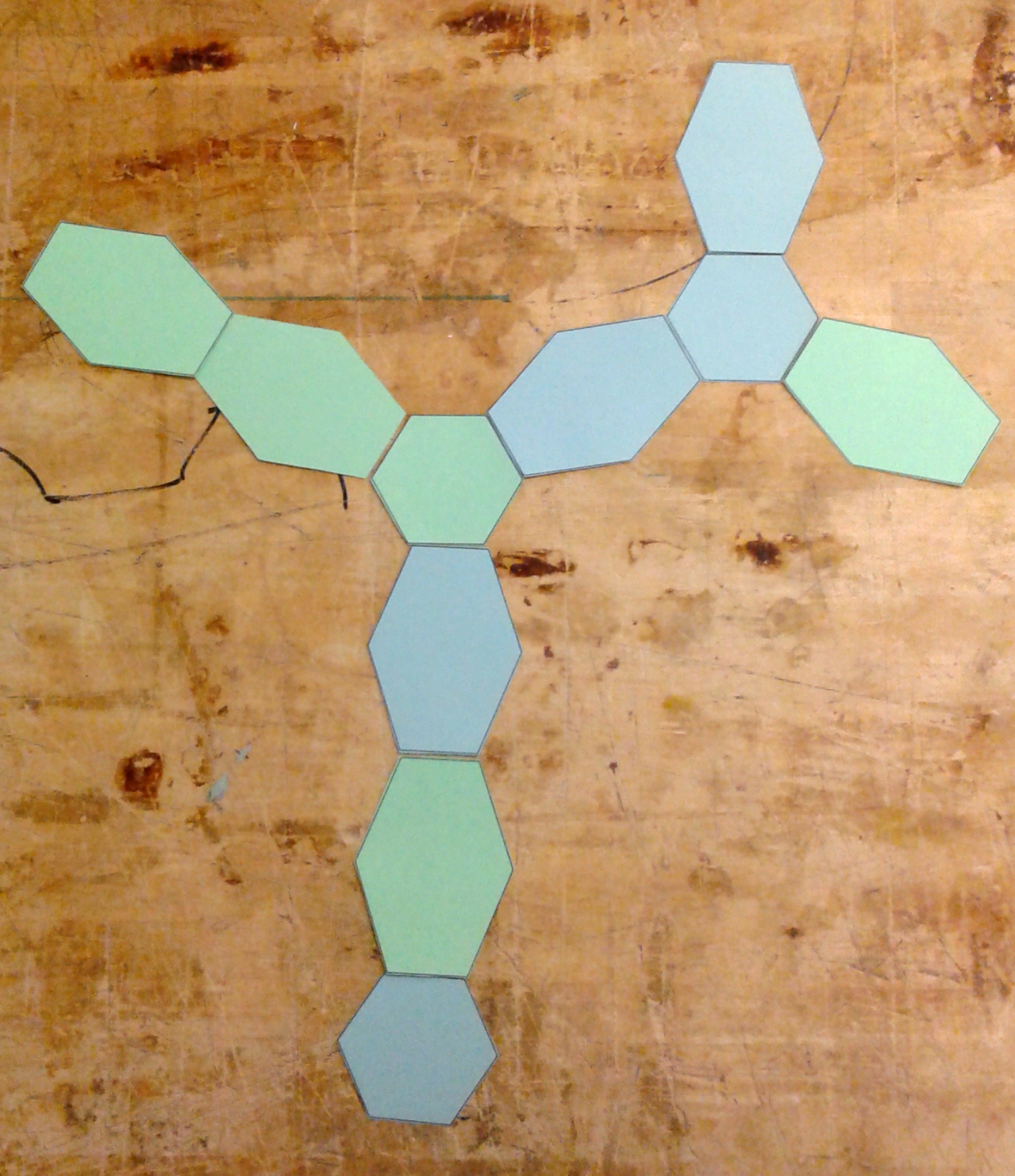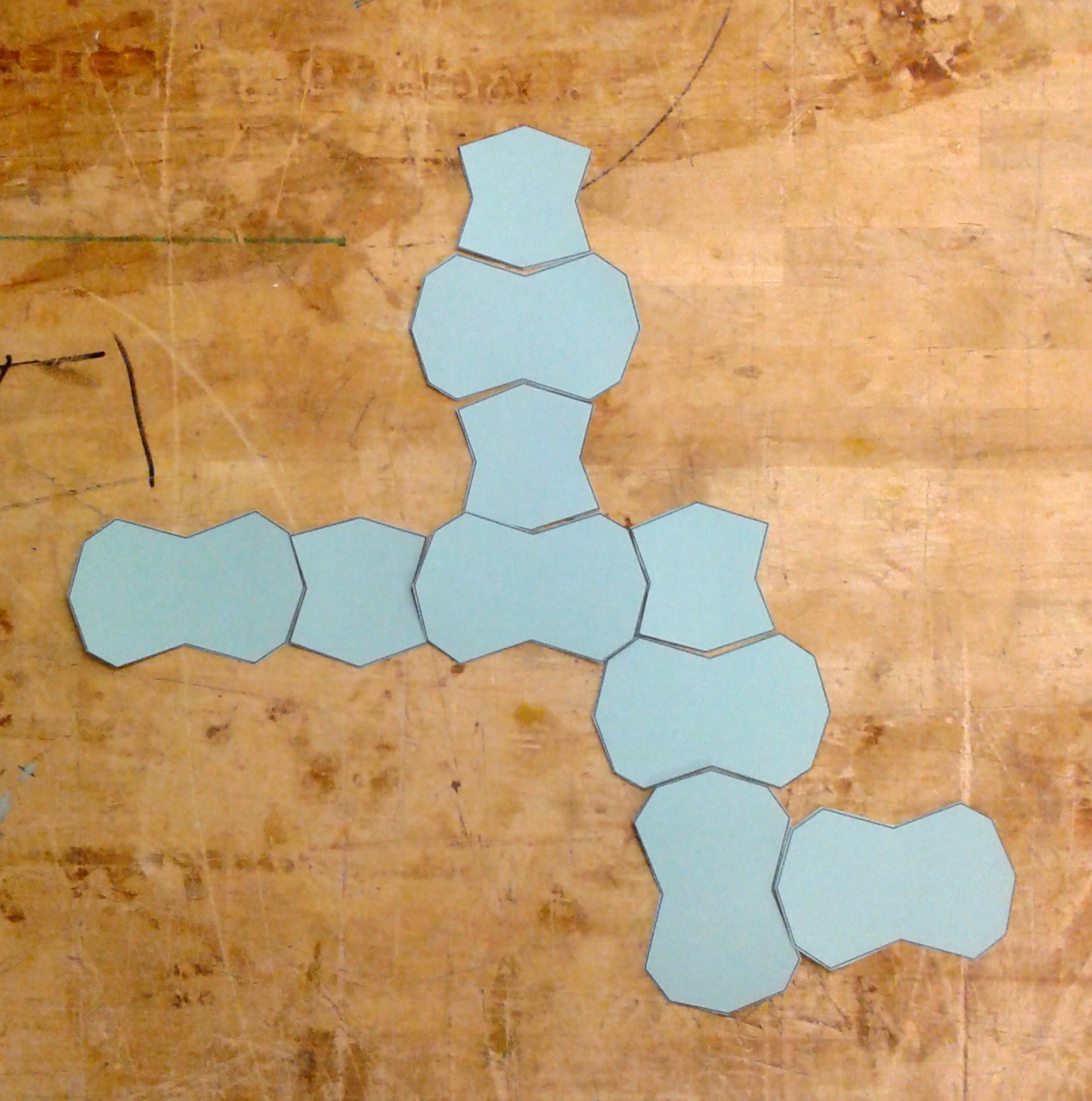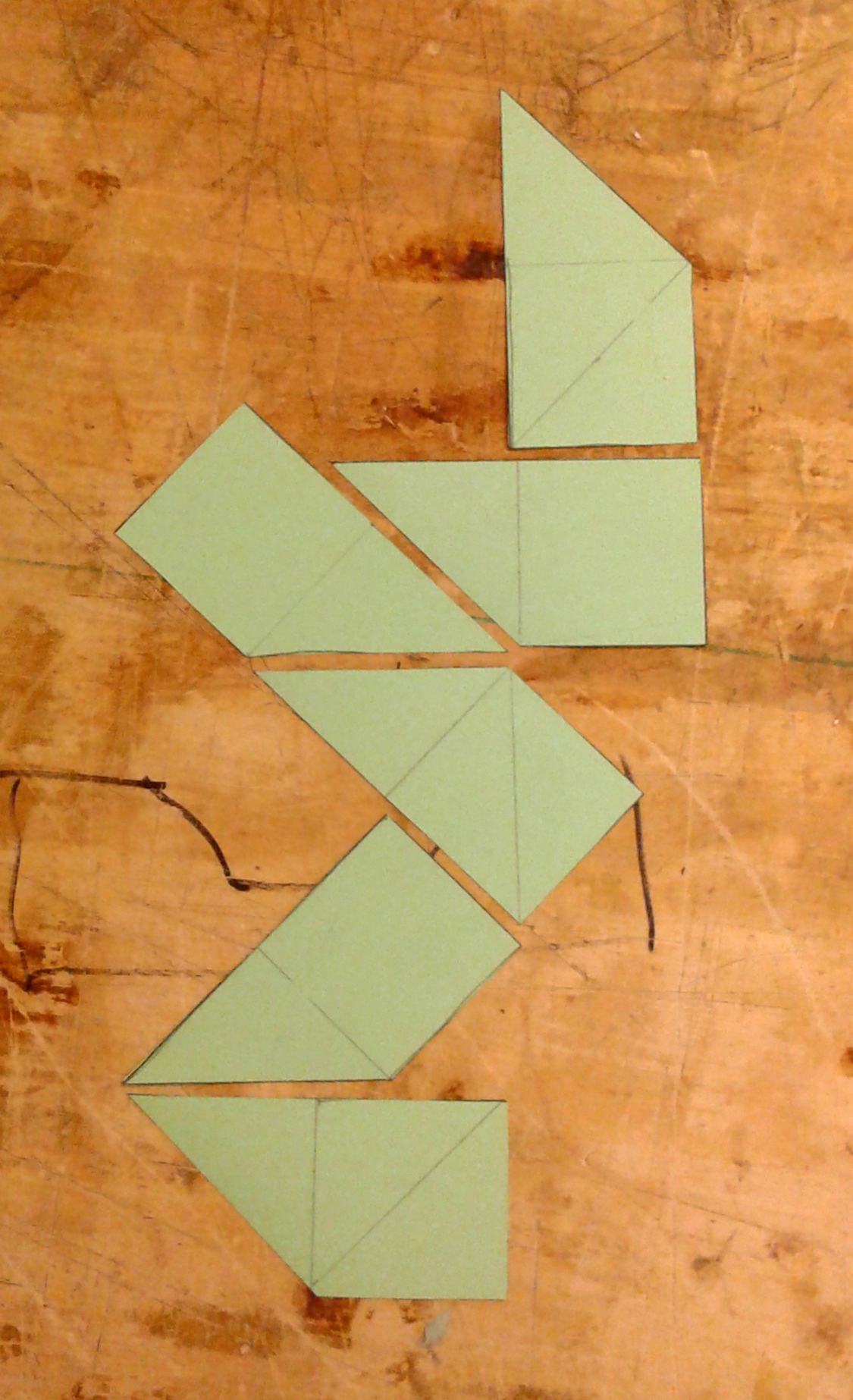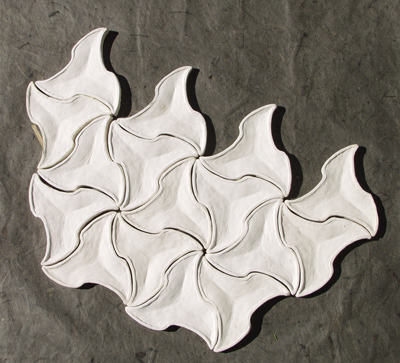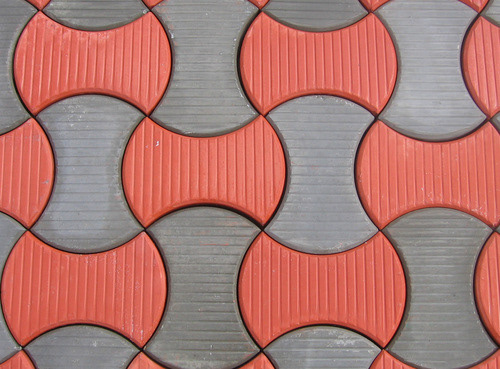 At first I explored an interlocking tile system. But after more research I relied a system with planks and connectors was more efficient and easier to install.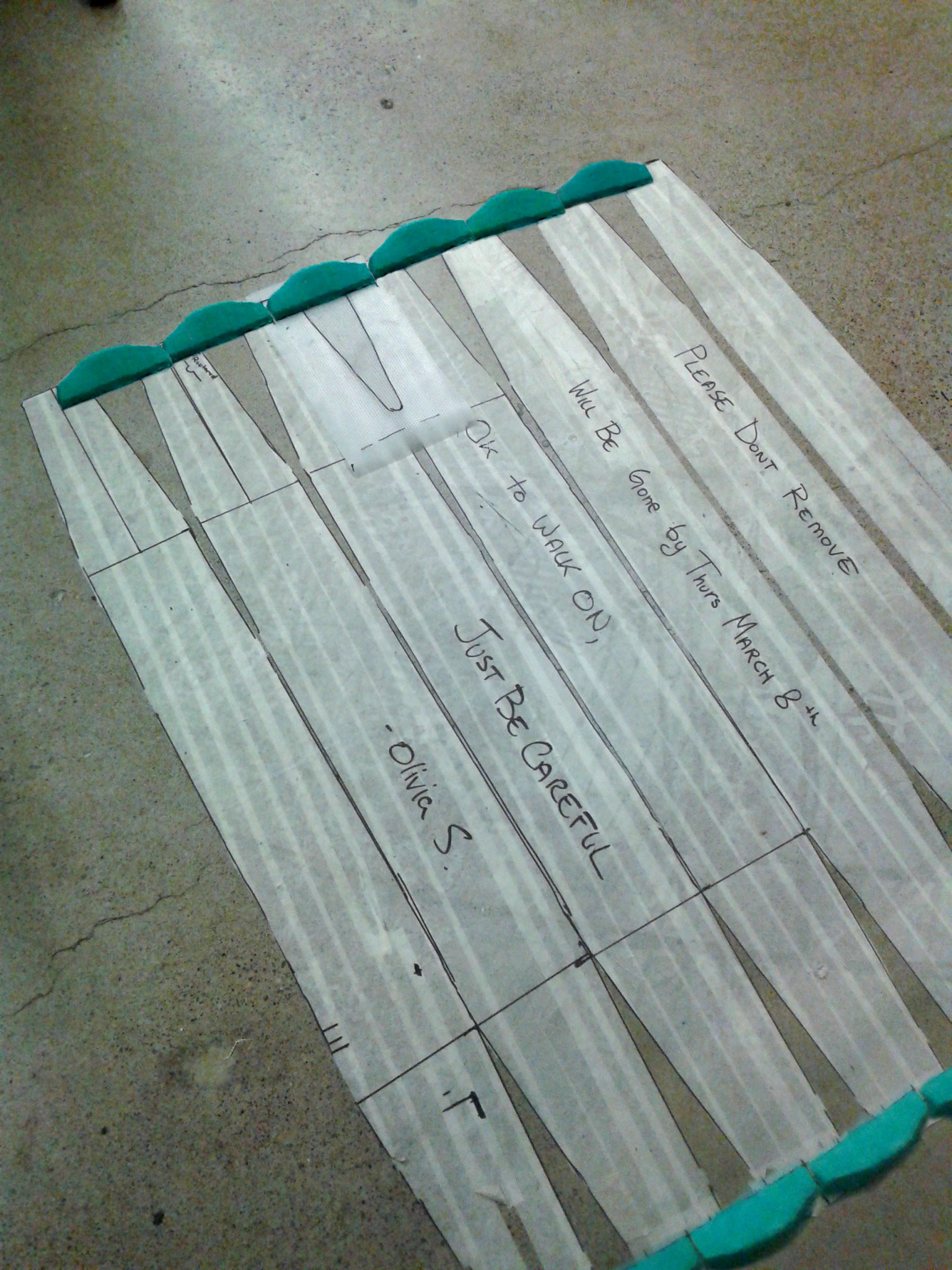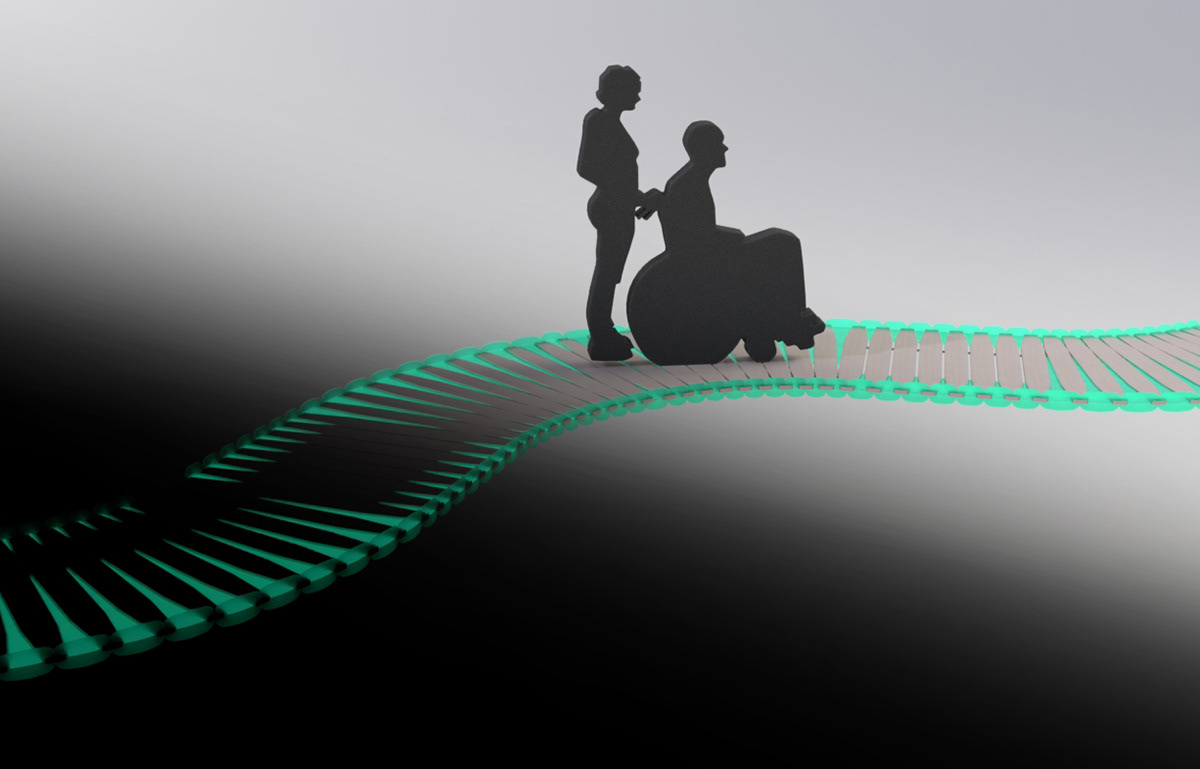 The wedges act like buffers to help those in wheelchairs stay on the path and allow cane used to feel where the edge of the path is. 
At night, the shaped wedges glow using bioluminescent bacteria. They can glow for up to a month before having to be replaced, at which point the wedges are emptied and refilled with a gel like substance that contains food for the bacteria and is the substrate in which they live.
It would be necessary to work with a company like
Glowee
to make a project like this happen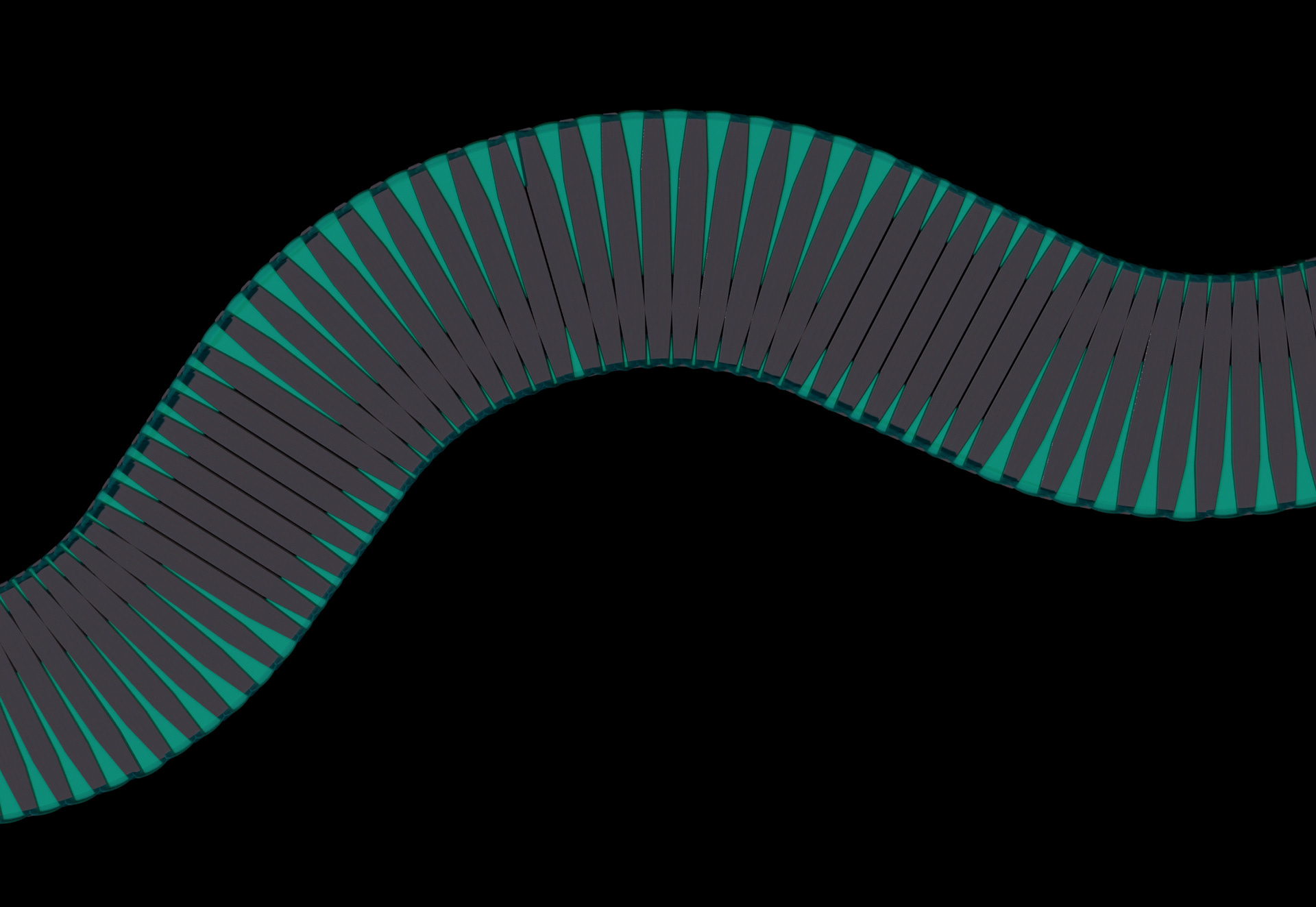 The Bioluminescent wedges come in three sizes, small, medium and large to shape the path.
This creates a beautiful visual night or day.