The goal of this project was to create a unique bottle opener. I chose to focus on making mine a decorative object as well as being functional. 
Striving to add edginess, my initial ideations were meant to be a little bit scary and subversive.

A few sketch models were made.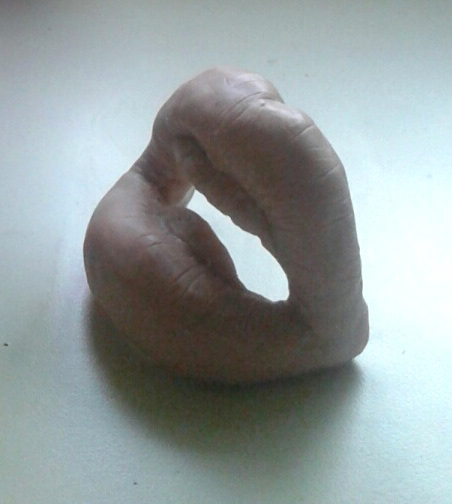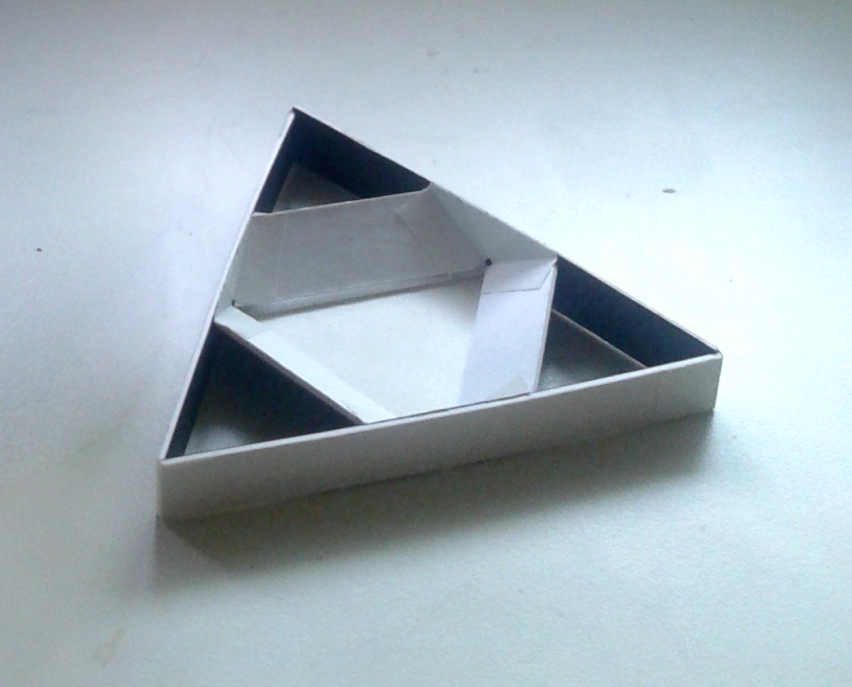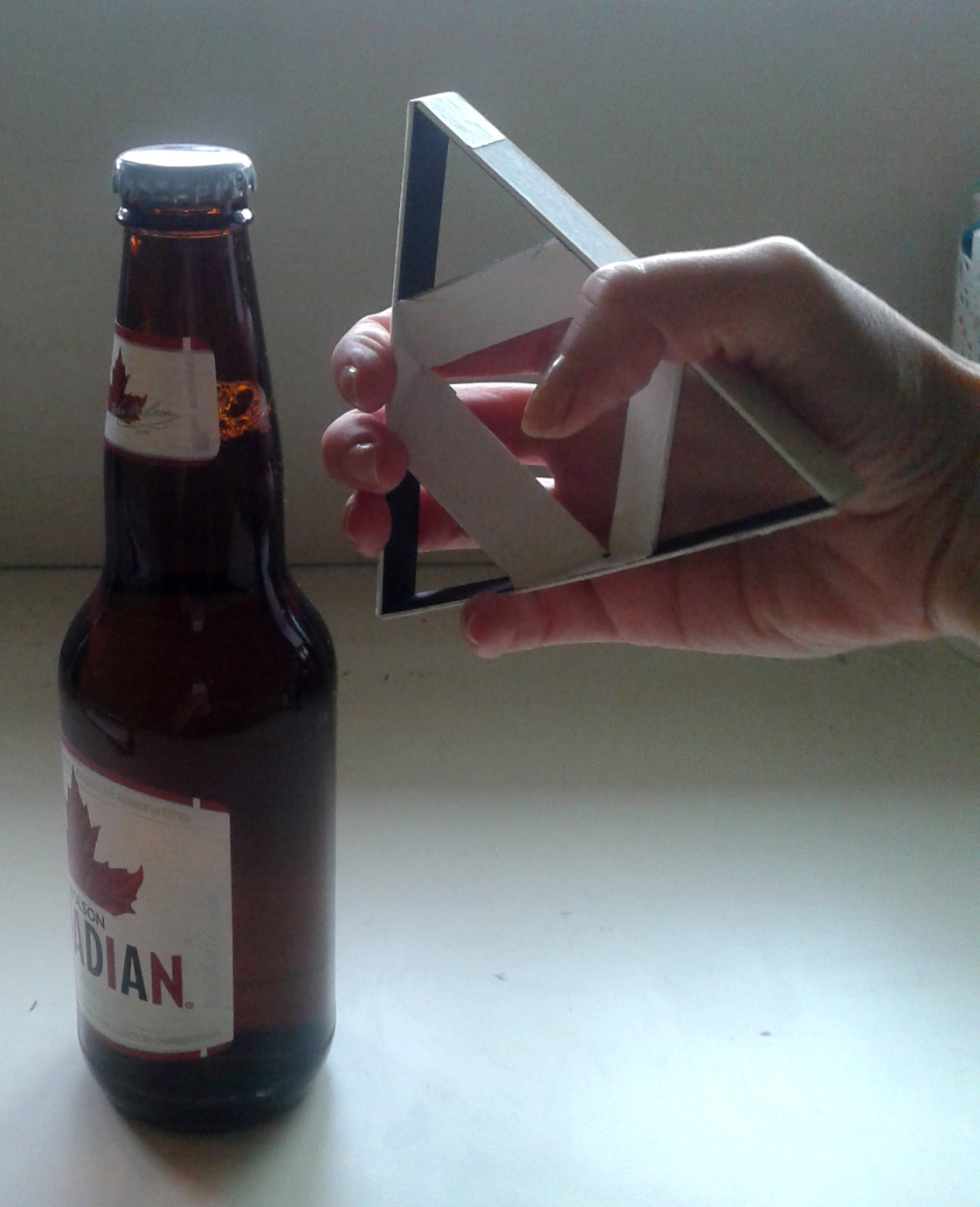 From these, a final model was developed using Solid Works and 3D printed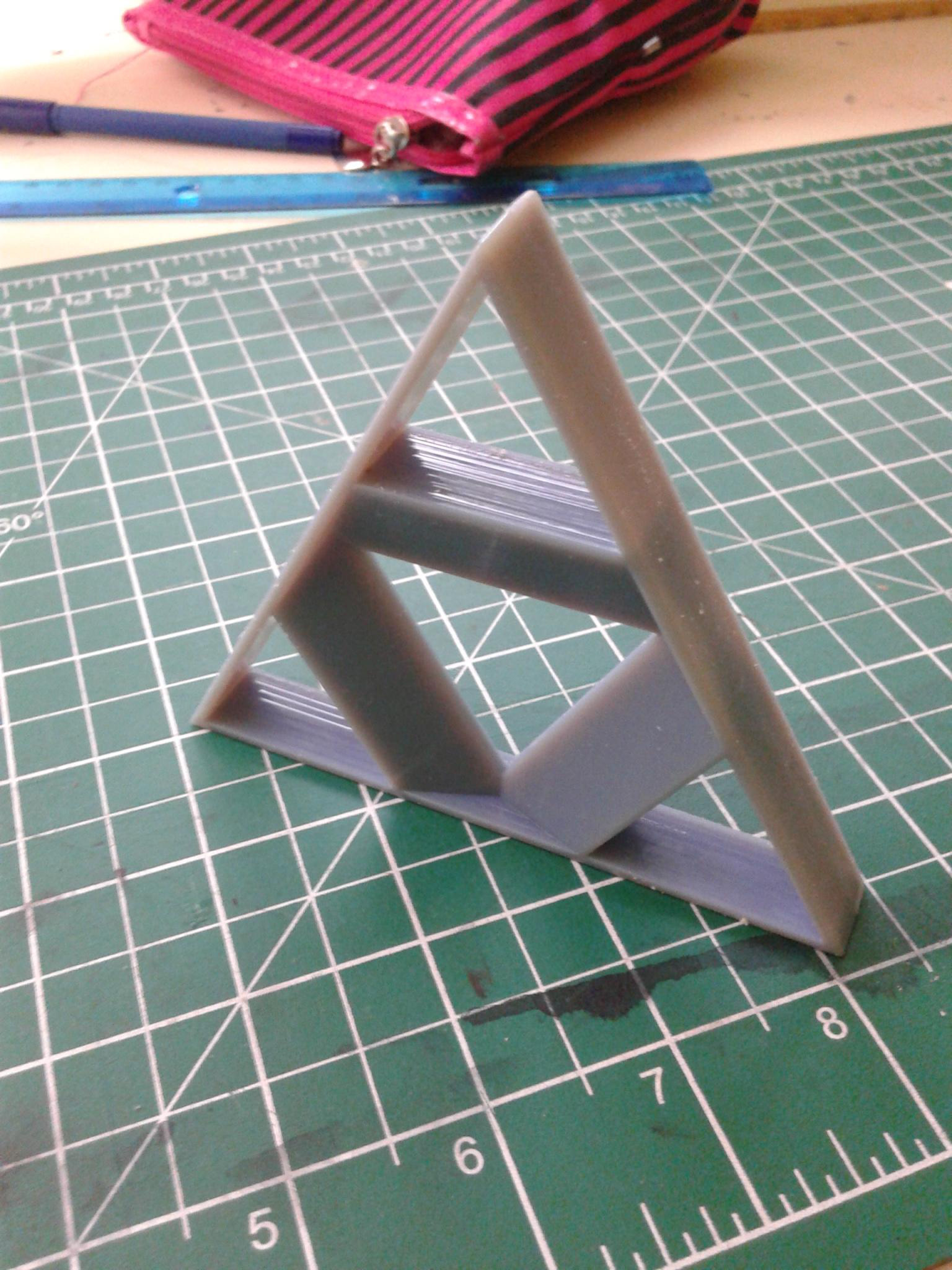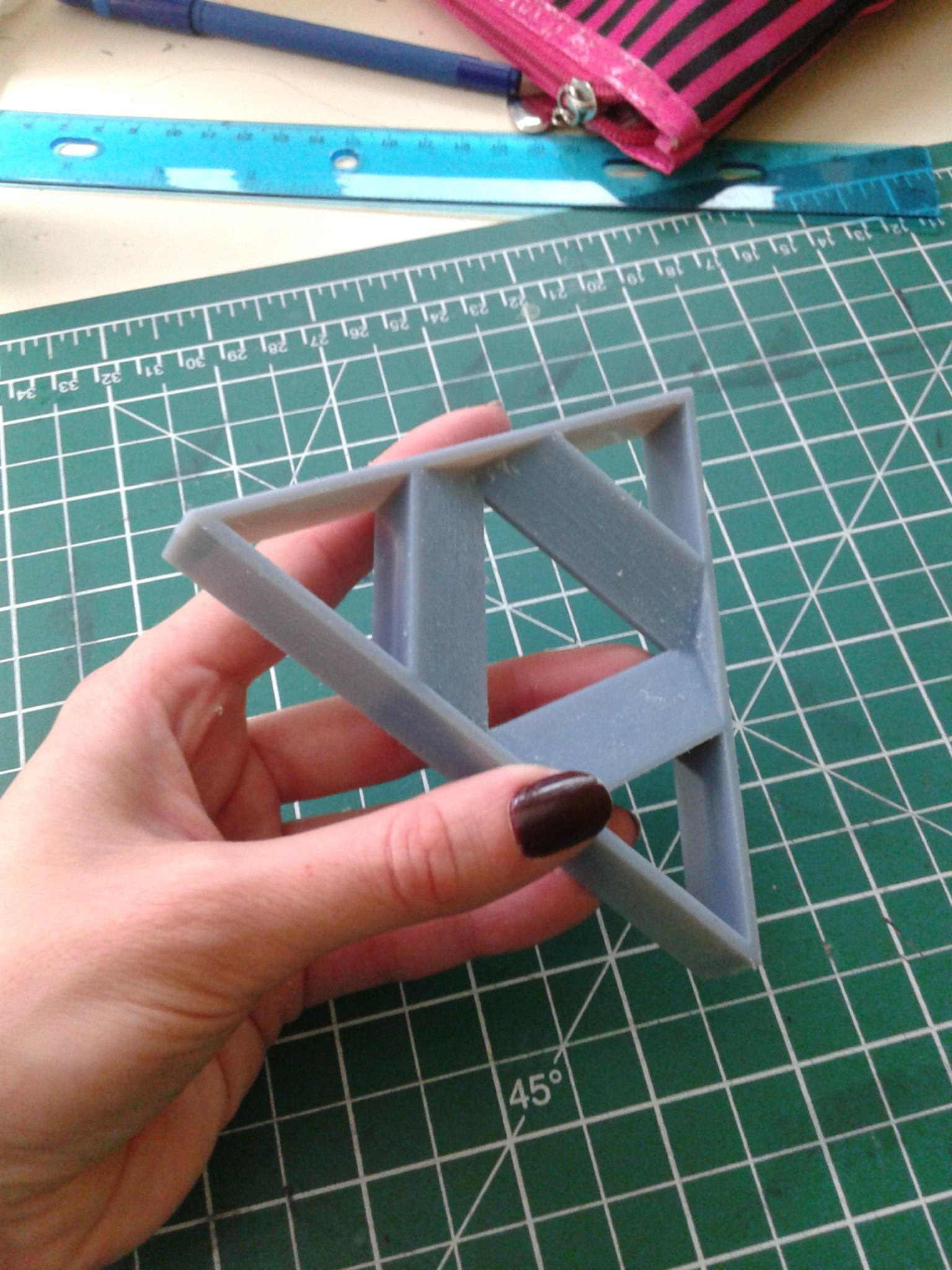 The Enabler is a decorative bottle opener cast out of steel so that it has a comfortable weight in the hand. It is meant to be displayed when not in use, to be a conversation starter.